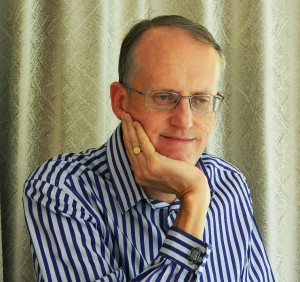 Kofod & Co is an accounting firm built on two principles – Knowledge and Service. To use  our extensive knowledge and experience in the accounting profession to get optimal results for clients in their tax returns and to provide the best possible personalised service.
The founder of the firm Stephen Kofod is an accountant with many years experience working both in big and small accounting firms. He is is a qualified accountant, a registered tax agent and also holds a law degree.
Kofod & Co is based at Southport. We look after clients on the Gold Coast as well as Interstate and Overseas Clients.